The Magna Motors Dealership Limited is a Dominican Republic group with a regional distributorship of Hyundai vehicles since 1977. The Group entered the Jamaican automobile market in 2015 after acquiring the South Korean vehicle brand's exclusive distributorship, Hyundai. The group has several operations within the Latin American and the Caribbean. Magna brings extensive experience and knowledge to the Jamaican automobile landscape, being the Dominican Republic's automotive marketing leader. Magna has won the #1 spot in vehicle sales for the past ten consecutive years, making it the first country outside South Korea to achieve such a significant achievement. Under Magna Motors' leadership, Hyundai Jamaica has become the fastest-growing automotive brand in Jamaica and offers unparalleled service and value to every customer.
In 2011, Magna Motors in the Dominican Republic began its representation of MINI and BMW Motorcycles, the last two are the BMW group brands representing technology, quality, and prestige. Magna successfully represents all these brands in the Dominican Republic, which demonstrates its vision of being a transportation solution option in all countries where it has a presence, focused on high standards of quality, service and innovation.
The Magna Group began its expansion plan in 2014 with the representation of Hyundai passenger and commercial vehicles in Jamaica. In 2016 they launched in Central America with the representation of the Bajaj brand through the UMA Group.
In March of 2018, the company set up in Guatemala City as the exclusive distributor of Hyundai Trucks and Buses nationwide. As a philosophy and investment policy, Magna has a sales, service, and guarantee structure for each of the brands it represents, complying 100% with the guidelines thereof.
In Jamaica, Hyundai is the fastest growing brand in the last two years, focused on being # 1 in service and sales.
Our goal is for Magna to be a holistic facility for our customers, saving them time and money. Because at Magna, we believe that customers are for life.
Have successful business operations, exceeding our shareholders' expectations, representing brands and other partners, with a strong commitment to society and the environment. We guarantee our clients high-quality service, through excellent management of the client relationship and a dedicated and motivated human capital.
To become a Regional Conglomerate with leadership in the automotive industry in South America, Central America, and the Caribbean. Continue to grow by introducing globally recognized brands, highlighted by technology, administrative processes, efficiency, and qualified human capital.
Leadership Culture
Observing the norms of behaviour, shared practices, attitudes, and shared beliefs to effectively take advantage of the strengths and manage the weaknesses to position our brands as market leaders in their segments.
Commitment
We are committed to offering excellent service to both our clients and our employees, providing an environment that fosters growth and development in our organization.
Integrity
Adherence to justice in all our business practices, for our clients, shareholders, and employees.
Excellence
We are dedicated to achieving our goal of adding value to the services we offer, beyond expectations, through continuous improvement.
Management Team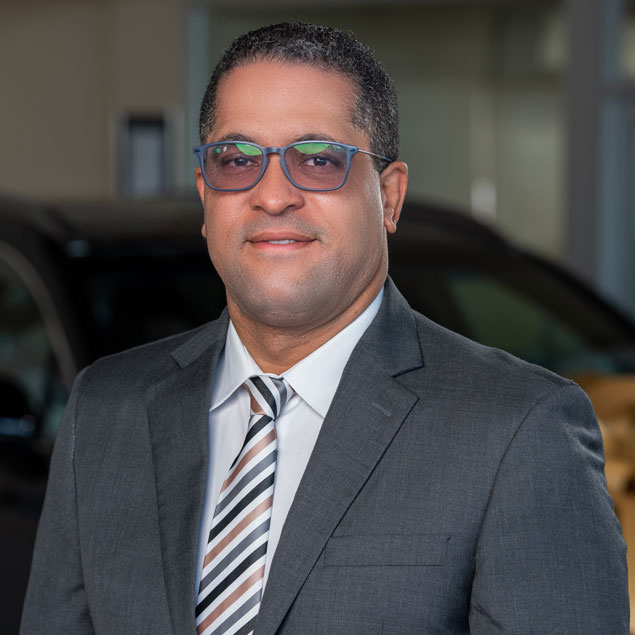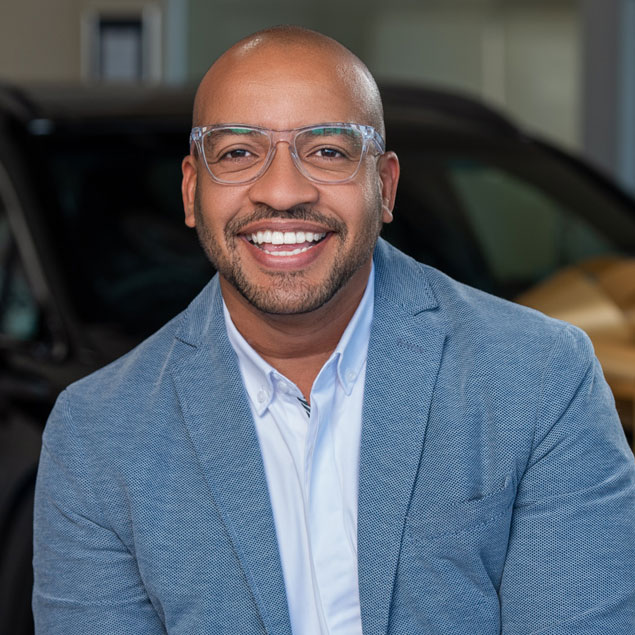 Marshalie Crossgil-Cruickshank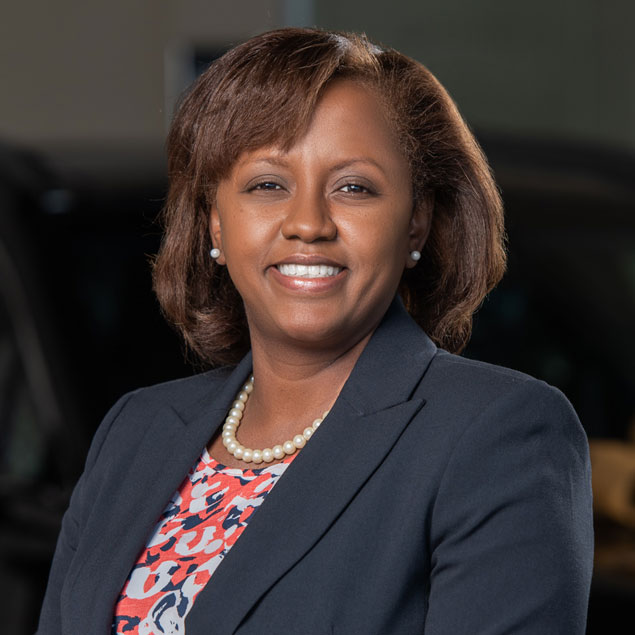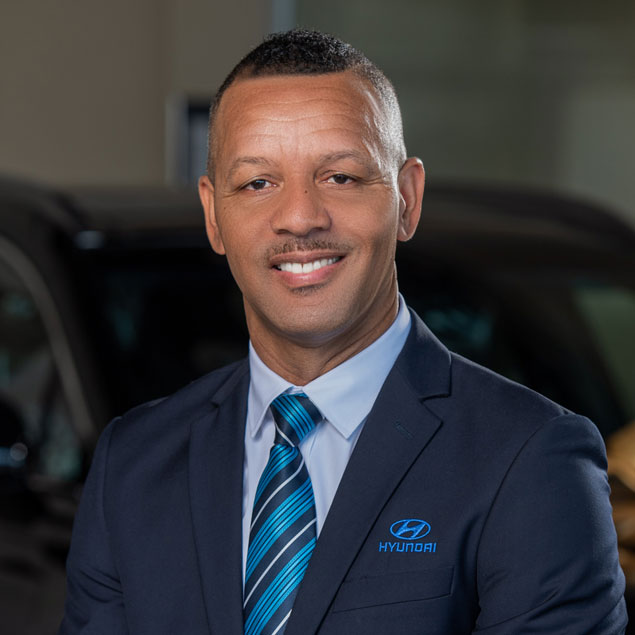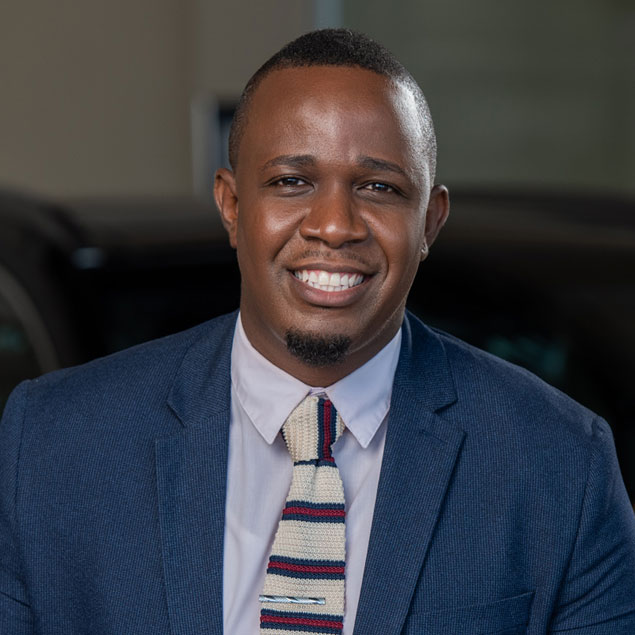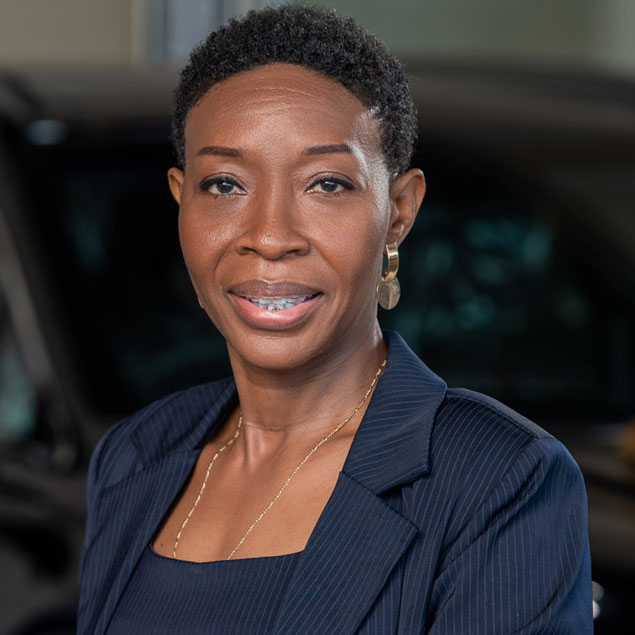 Facilities & Purchasing Manager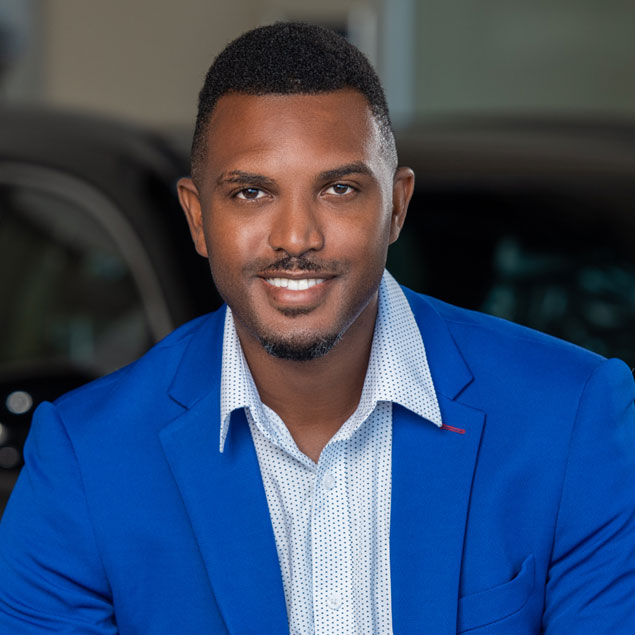 Fleet & Commercial Supervisor
Contact Us
Hyundai Jamaica Service Centre
22 - 24 Balmoral Avenue Kingston 10, Jamaica
Hyundai Jamaica Showroom
27 Old Hope Road, Kingston 5 Jamaica
Mon-Fri 8:00 am to 5:00 pm
Saturday 10:00 am - 3:00 pm
Phone +1(876)630.1511
+1(876)622-1624 (Fax)