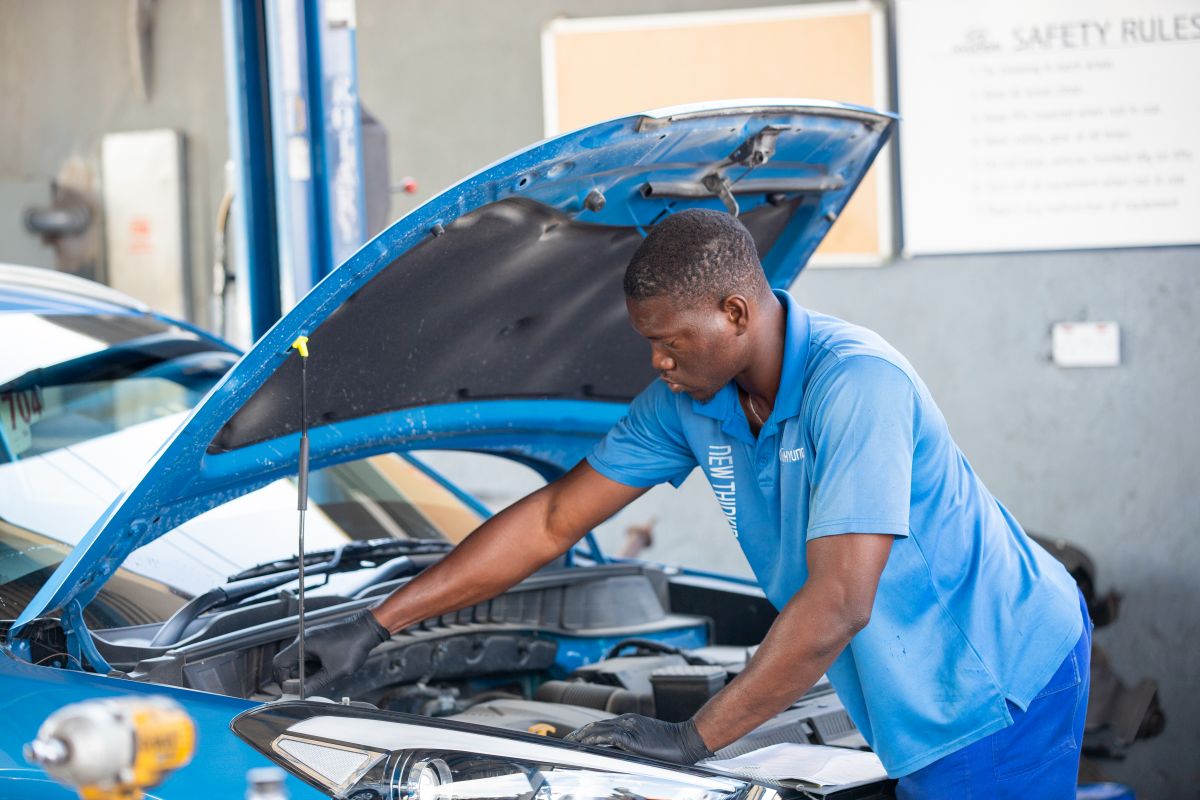 A modern facility uniquely positioned to redefine Hyundai's optimum service standards that caters to all Hyundai customers across the island, and boasts
state-of-the-art servicing equipment, a comprehensive parts inventory, and Hyundai-trained service technicians.
Its varied menu serves up options which are designed to meet the varying needs of customers and vehicles, bringing superior value, and a guarantee that customers will receive first-class service at a reasonable price.
Opening Hours
Mondays – Fridays 8:00am – 5:00pm
Address: 22-24 Balmoral Avenue, Kingston 10.